Eco Stage
HALL B - Booth 3220
Eco Stage, hosted by TLMI is designed to support a better performing, more environmentally conscious label industry.
Featuring sessions show that'll tackle the big myths surrounding sustainable packaging, what converters should really be concerned about and offer key takeaway actions.
All sessions are free to attend for all attendees at Labelexpo Americas.
Tuesday, September 13th
10.00: 'Non Landfill Matrix Disposal', Ted Hansen, Convergen Energy
11.00: 'Increasing Sustainability ROI Through Waste Process Automation', Marco Acevado, Precision Air Convey
12.00: 'Understanding Brands Trends and their Sustainability Goals', Tim Bohlke (Resource Label Group) & Tyler Matusevich (Brooke & Whittle)
13.00: 'All About The US Plastics Pact', Emily Tipaldo
14.00: 'Creating Printing's Sustainable Future', Mike Ferrari
15.00: 'Labels and Plastic Recycling', Steve Alexander, Association of Plastic Recycling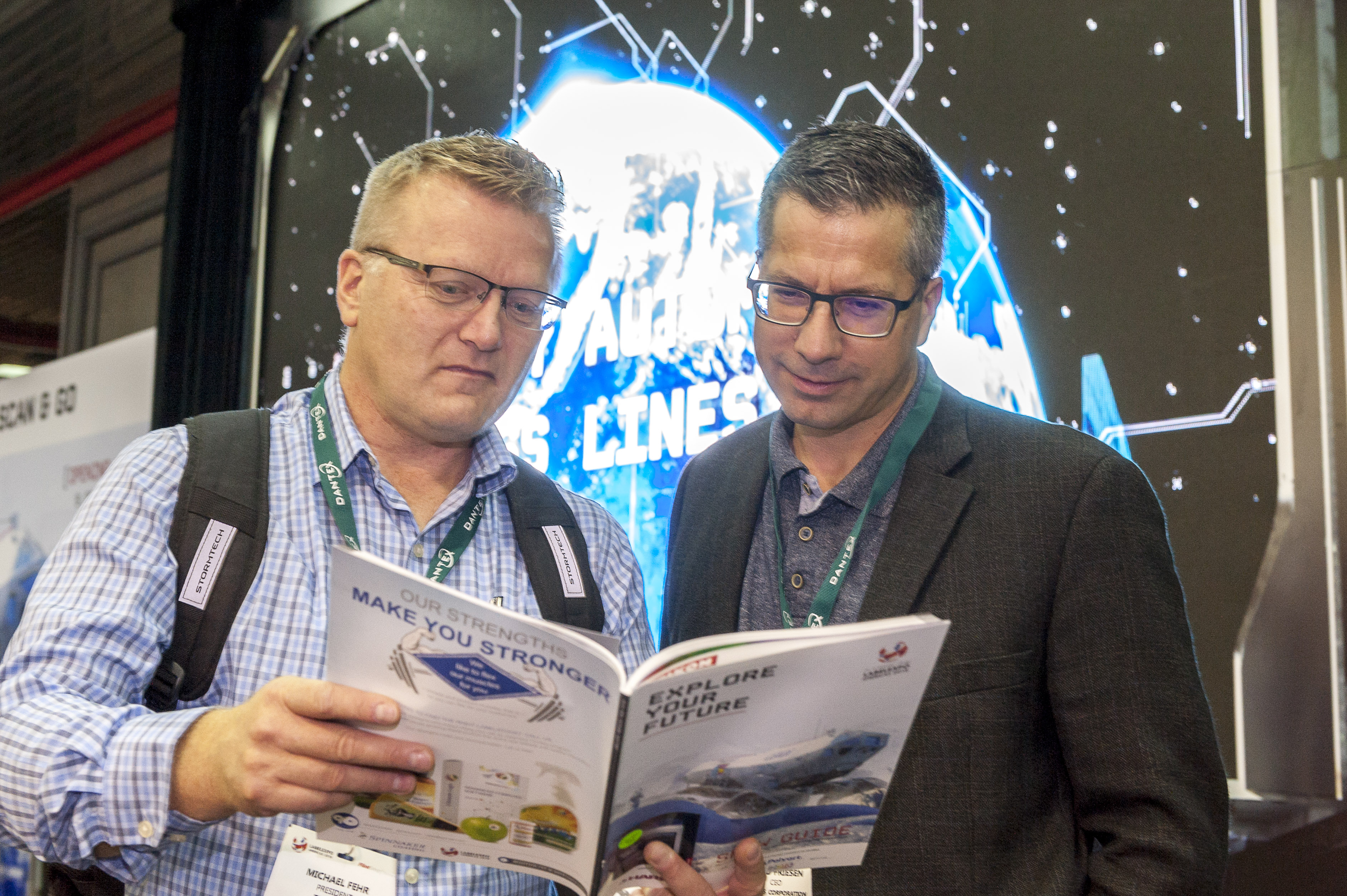 Wednesday, September 14th
10.00: 'Labels and Plastic Recycling', Steve Alexander, Association of Plastic Recycling
11.00: 'Non Landfill Matrix Disposal', Ted Hansen, Convergen
12.00: 'Baler Choices For The Job', IPS Balers
13.00: 'Paper Release Liner Recycling and The New ISRI Paper Specification', Jim Sheibley
14.00: 'CELAB', Chuck Williams, Avery Dennison & Brian Lawrence, Henkel
15.00: 'PET Liner Recycling', David Bender, Circular Polymers
Thursday, September 15th
10.00: 'Non Landfill Matrix Disposal', Ted Hansen, Convergen Energy
11.00: 'Baler Choices For The Job', IPS Balers
12.00: 'All About The Sustainable Green Printing Partnership', Wendy Nadan, Lead Auditor
13.00: 'All About ISO 14001', Wendy Nadan, Lead Auditor
14.00: 'Regulatory Developments That Should Keep You Up at Night', Gary Jones, Printing United Alliance
15.00: 'Non Landfill Matrix Disposal', Ted Hansen, Convergen Energy