8 - 10 JUNE 2021,

DONALD E. STEPHENS CONVENTION CENTER, CHICAGO
Labelexpo Americas
2021
View 100s of live demonstrations
Learn about the latest trends
Connect with the leading suppliers
BOOK YOUR SPACE
Stands at Labelexpo Americas 2021 are going quickly. View the floor plan and secure your position.
Brand Print
Co-located with Brand Print Americas 2021, an pavilion for printers of branded marketing materials.
Sponsorship
Make the most of your investment with a range of sponsorship opportunities.
Technology in action
Whether you're choosing machinery or materials, it is vital you feel confident about your decisions. The best way to do this is to see all the options together in one place.

Come to Labelexpo Americas 2021 and hear the noise of the machinery in operation, feel the texture of the substrates and see the print quality for yourself.

Magazines, websites and brochures cannot compare. Experience it live and make a better choice.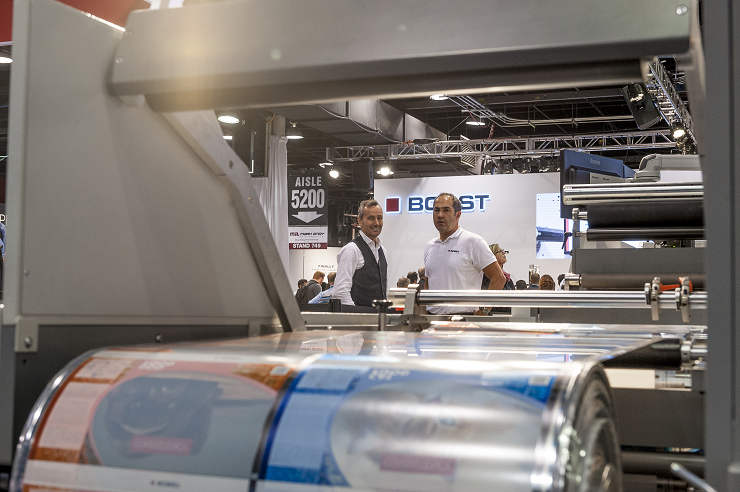 Latest News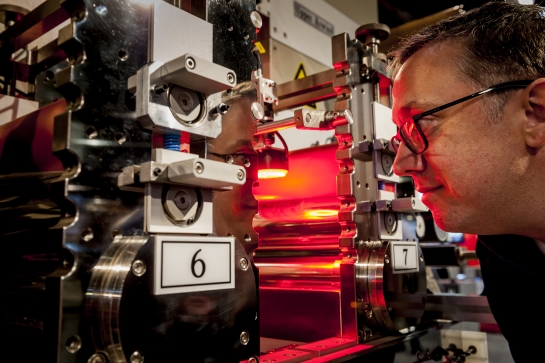 The organizer of Labelexpo Global Series has today confirmed revised dates for two of its ...
The 2020 edition of Labelexpo Americas will now take place between 23 – 25 March 2021......