27 July 2018
Wikoff Color's Photoflex LED Ink System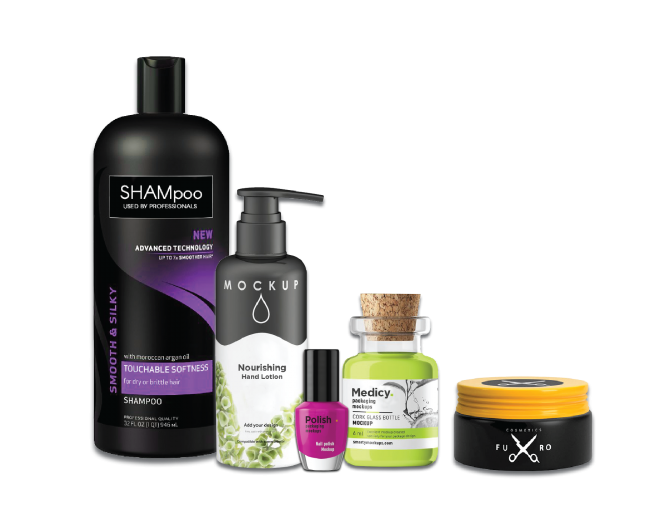 Click on image to download high resolution version
How would you like to run LED Flexo inks at lightning-fast speeds on a broad range of substrates? Wikoff Color's latest addition to their UV Flexo Photoflex product family makes that a reality.
Photoflex LED is capable of running at speeds in excess of 750 fpm on paper, paperboard and films. This durable set of process and mixing colors cures using 395nm LED lamp systems or your traditional UV lamps. Photoflex LED is a dual-lamp series that can be used on multiple label types and exhibits excellent adhesion, flow and transfer.
In addition, this product is both UV and water coatable, giving you flexibility on press. If you're looking for a multi-purpose series that prints sharp and durable, Photoflex LED has you covered.