10 August 2022
Tootech is launching Laser Label Printer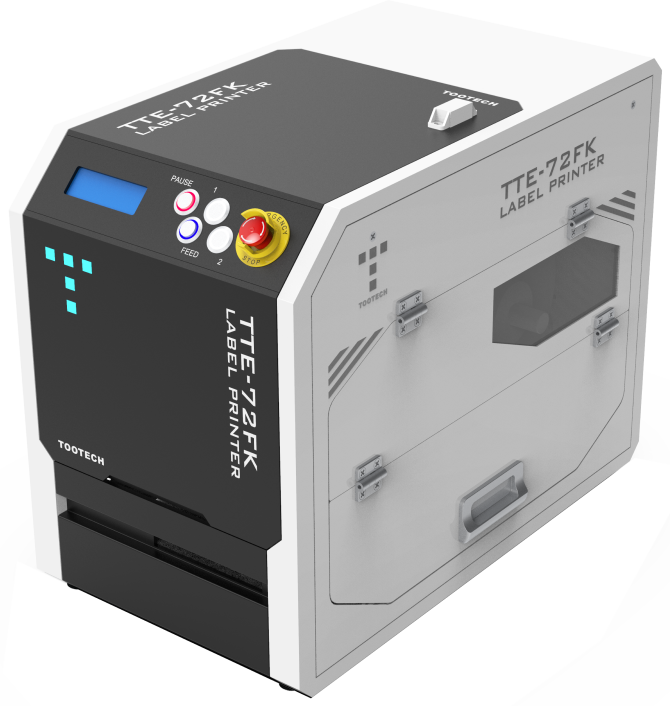 Click on image to download high resolution version
Tootech is launching Laser Label Printer, which images directly onto the middle layer of the label after passing through the label's surface.
The surface layer protects the barcode and character image so they cannot be erased by friction or chemicals.
Tootech already supplies this printer to companies such as Samsung Electronics and LG Electronics.