02 August 2018
Jindal Films introduces Platinum Thermal Printing Technology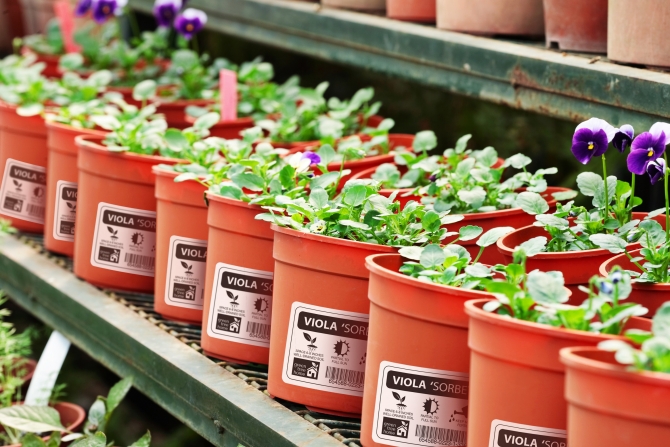 Click on image to download high resolution version
Jindal Films (booth 717) introduces Platinum Thermal Printing Technology as well as added 'solid white' facestocks to its range of high performance coated and uncoated white and metal films for pressure-sensitive markets.
Jindal Films also introduces two new Label-Lyte metal facestocks for the 'high sheen' graphic look, as well as ALOX and Sealtough technologies. The Label-Lyte portfolio now includes both coated and uncoated cut and stack, three new injection mold films, and several new wrap around Roll-fed film offerings.
Jindal is also showing expanded Digilyte offerings with coated metal facestocks for HP applications, and barrier and/or pouch materials for flexible packaging.