27 June 2022
Eaglewood debuts Sitexco Label L10 System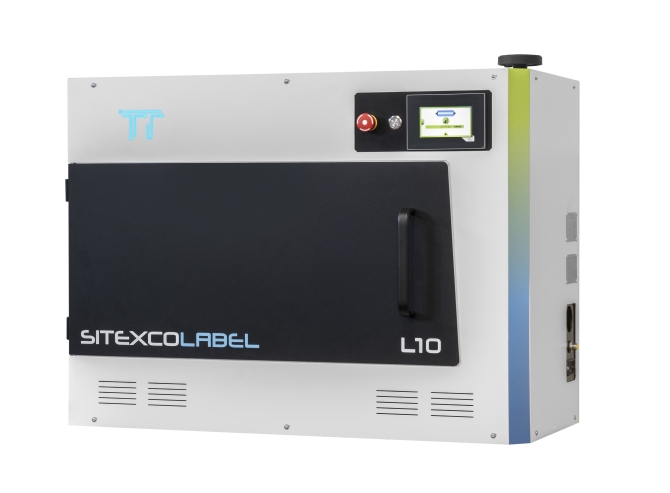 Click on image to download high resolution version
Eaglewood Technologies, LLC introduces the Sitexco Label L10 Anilox Cleaning System, based on the award winning Sitexco Laser Anilox System.
The L10 System is a slimmed-down version of the industry leading laser system; specially designed for the narrow web printer. This is the most sustainable technology available, using no chemicals, water and generating no waste. The L10 is safe for your aniloxes, your employees and the environment.
See the debut of the Sitexco Label L10 System at Labelexpo Americas 2022.