23 July 2018
3M showcases Wash Away Label Material FP0602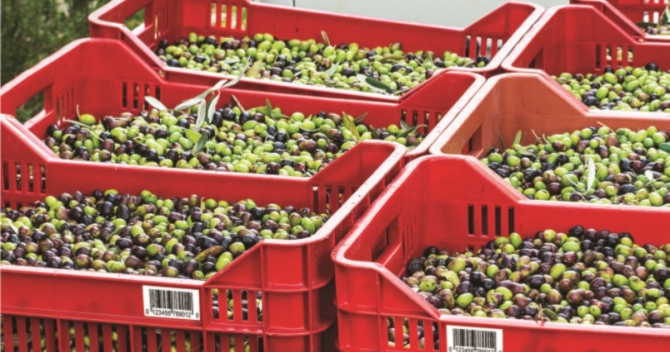 Click on image to download high resolution version
3M is showcasing its Wash Away Label Material FP0602. This product is FDA Compliant (for indirect food contact) and utilizes an acrylic adhesive combined with a polypropylene facestock which can be cleanly removed with high pressure water.
It is ideally suited for applications which require permanent adhesive performance yet demand clean removal at a future date and time. Markets that can benefit from this product performance include food service, transportation, and medical industries.
The product:
Helps eliminate adhesive build-up on the RPC which can lead to contamination and food safety issues;
Decreases RPC scrap rate due to adhesive residue build-up;
Has consistent Flexo/Thermal Transfer printability for traceability;
Sticks in tough environments, but removes cleanly;
Can be cleanly removed during the washing process.